CLASSES
Musical Theatre Production            Ages 8-11
This class involves students in the theatrical process through acting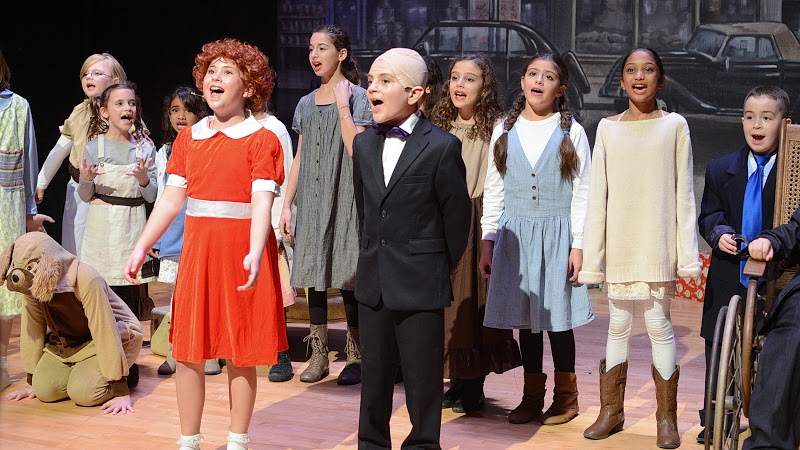 exercises designed to increase concentration, free the imagination, foster spontaneity and flexibility and increase self confidence. Movement for the stage, theatre games, character development and improvisation are used to help students engage in the creative process. Because the best learning is hands-on learning students will rehearse a musical to be presented in a venue in Broward County.  No experience is necessary; however, this class leads to a performance in a professional theatre setting and students are expected to be committed and work at the highest level of professionalism.
Performance Ensemble 

Ages 12 – 18 yrs.

 
A performance-based class offering students the opportunity to hone their acting, voice and movement skills.  Students are expected to be committed and do the necessary work to put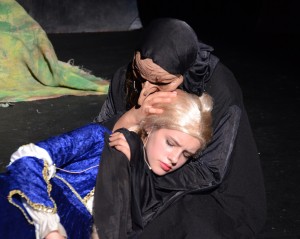 together a quality production.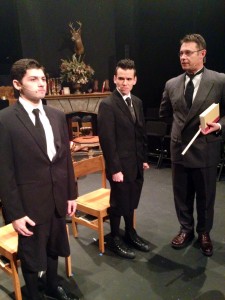 Cast members need to be available for the mandatory tech, additional rehearsals and the performances. Students must be available for the mandatory dress/tech rehearsal, the performance as well as additional rehearsals when needed.