New! Coming in January!  Performance Workshop for Ages 15 & up at the Sunrise Civic Center:
Students will work on acting skills and techniques while bringing a one-act play to life onstage.  Thursdays 6:00 – 8:00 p.m.  Check back soon for more details.
REGISTERING NOW!
Musical Theatre Production      Ages 9-12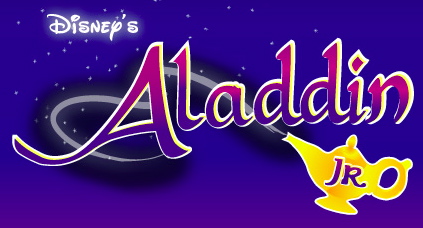 Mondays: 4:15 – 7:00 p.m.     Tuition: $375                                             Rehearsals at Sagemont Upper School  2585 Glades Circle, Weston Beginning August 28  (Class dates:8/28, 9/11, 9/18, 9/25, 10/2, 10/9, 10/16, 10/23, 10/30, 11/6, 11/13, 11/27, 12/4, 12/11, 12/18, 1/8, & *Wed. 1/17, 1/22,  & Wed. *1/24 )  *Subject to change
The performance for "Aladdin, Jr." is  scheduled for  Sunday, January 28 at the Sunrise Civic Center Theatre.   For questions, call 954-385-3060. 
Register and pay for the MTP class through the Paypal Button below:
Once payment is received, you will receive an email requesting registration details and more information about the class.
 Advanced Performance Ensemble  Ages 13-18
Sundays 4:00-8:00 p.m.  Tuition $425    
Rehearsals at Weston Community Center, 20200 Saddle Club Rd.      August 27- December 2 (Rehearsal dates: 8/27, 9/3, 9/10, 9/17, 9/24,10/1, 10/8, 10/15, 10/22, 10/29, 11/5, 11/12, 11/20, 11/26, Tech rehearsals at the Sunrise Civic Center: 11/29, 11/30
 Performances for "Hunchback of Notre Dame are scheduled for: December 1 & 2 at the Sunrise Civic Center Theatre.
Students should prepare to audition on the first day of rehearsal.  Please prepare  32 measures of a musical theatre song or selection from the show.  Please note: Students must be registered to be considered for a role.
Registration for "Hunchback of Notre Dame" must be done in person at the Weston Community Center at 20200 Saddle Club Rd. For registration hours, please call the WCC at 954-389-4321.
NEW!

 

Musical Theatre Intensive  Ages
12-18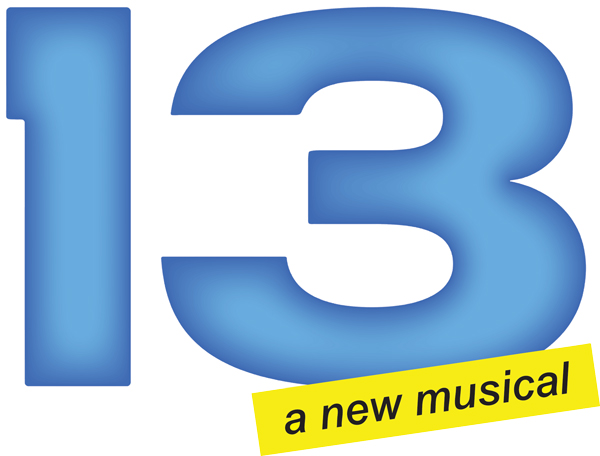 Sundays 12:30-3:30 p.m.  Tuition $375  (Early bird discount not eligible for this program 

Rehearsals at Temple Dor Dorim:  2360 Glades Cir, Weston  October 1 – February 11.  PERFORMANCE DATE: February 11 at NSU's Performance Theatre. 
 To register for "13 The Musical"  please click here: http://dordorim.org/inside-out-theatre/
Please note: We are looking for students who are interested in being part of the productions no matter what part they receive.  There are no refunds once the shows are cast.  

Rehearsal hours will likely be added and extended as performances get closer.
If you have any questions about the classes or programs, please contact us at 954.385.3060 or insidebraun@aol.com