New! Performance Workshop for Ages 15 & up at the Sunrise Civic Center:
Thursdays 6:30 – 8:30 p.m.  January 11 – April 26
Students will work on acting skills and techniques while bringing a one-act play to life onstage.  The play is scheduled for performance at the Sunrise Civic Center Theatre on April 26. If first time registering for a class in Sunrise, registration must be done in person.  Students may come to first class to try it , and then stay if they like it! Or students can register online at Sunrise Civic Center:  https://webtrac.sunrisefl.gov/wbwsc/webtrac.wsc/search.html
Musical Theatre Production      Ages 9-12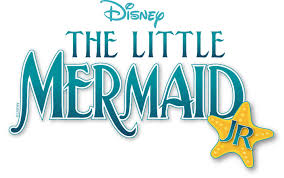 Mondays: 4:30 – 7:30 p.m.  
Rehearsals at Sagemont Upper School  2585 Glades Circle, Weston February 5-May 6      Tuition $375
The performance for "Little Mermaid Jr." is  scheduled for  Sunday, May 6 at the Rose & Alfred Miniaci Performing Arts Center.   For questions or more info, call 954-385-3060. 
Register and pay for the MTP class through the Paypal Button below:
Once payment is received, you will receive an email requesting registration details and more information about the class.
 Advanced Performance Ensemble  Ages 13-18
Back by popular demand!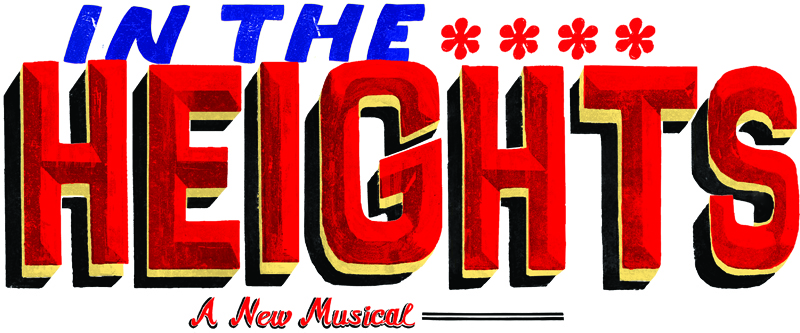 Sundays:  4:00-8:00 p.m.
* Please note rehearsals will be extended and start earlier once the show is cast.                                                                              
 Rehearsals at Weston Community Center, 20200 Saddle Club Rd.   January 21-May 13   Tuition $425
 Performance scheduled for: May 13 at the Rose & Alfred Miniaici Performing Arts Center. 
Registration for the Advanced Perfomance Ensemble must be done in person at the Weston Community Center at 20200 Saddle Club Rd. For registration hours, please call the WCC at 954-389-4321.
Students should prepare to audition on the first day of rehearsal.  Please prepare  32 measures of a musical theatre song or selection from the show.  Please note: Students must be registered to be considered for a role. 
Please note: We are looking for students who are interested in being part of the productions no matter what part they receive.  

There are no refunds once the shows are cast.  

If you have any questions about the classes or programs, please contact us at 954.385.3060 or insidebraun@aol.com