Spring 2019  Classes 
Young Professionals" –  15 yrs. & up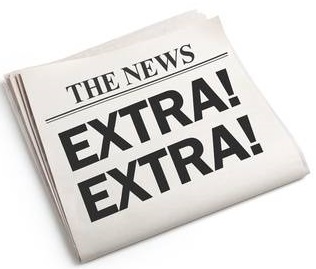 It's time to "Seize the Day"!  Looking for the "Kings of New York!  
AUDITIONS:

Sunday,  January 6     
9:00 a.m.  – 2:00
  p.m.   

Sunrise Civic Center, 10610 W. Oakland Park Blvd. **
Please prepare 32 bars of a song from the show or a song in the style of the musical.  Please come prepared to dance. 
** We will meet for auditions promptly at 9:00 a.m. in the Sunrise Civic Center Theatre lobby.  Auditions will be held in the Dance Studio. Call 954-385-3060 for more info.
Rehearsals: Sundays 9:00-1:00 (Please note hours will be extended once the rehearsal process is underway) 
Performances May 4 & 5 at the Sunrise Civic Center Theatre.   Production Fee: $395           * need-based assistance available
"Musical Theatre Production" Class –    Ages 9- 14 –

 
Mondays: 4:30 – 7:30                                                                                                   Sagemont Upper School, 2585 Glades Circle                                          February 4 – May 19                                                                                            Tuition: $ 395
Performance on May 19  at the Sunrise Civic Center Theatre.                 Please note rehearsal hours will be extended as needed.   
To register for "Peter Pan Jr." please make payment through the Paypal Button below.   Shortly after payment is made, you will receive request through email for further registration information. 
TEEN DRAMA WORKSHOP – Ages 15 & up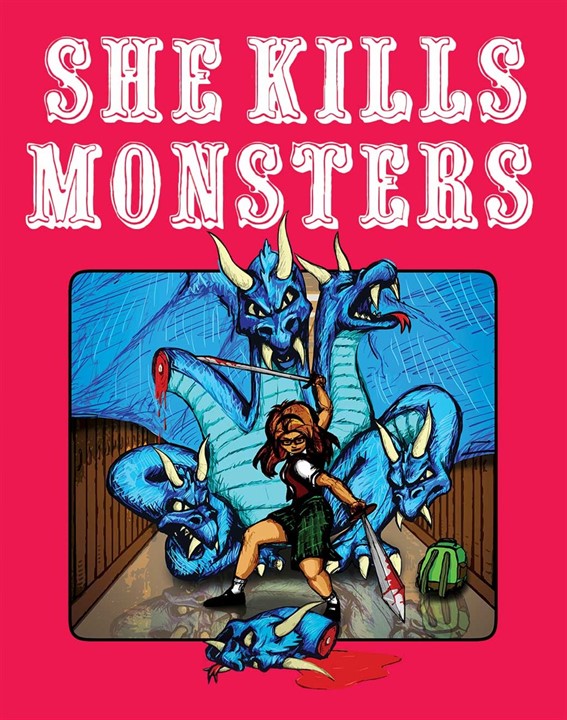 A performance workshop  for those prepared to work on this action packed "comedic romp into the world of fantasy role-playing games".  The play is "a heart-pounding homage to the geek and warrior within us all".  Students should be familiar with the play and willing to put in the dedication and time to mount the production.  For questions or concerns, please call Robin at  954-385-3060.
BROADWAY JAZZ   -Ages 13-21   

                                  Thursdays: 7:30 -8:45   $225                                              January 10 – April 25

An intermediate/advanced dance class for serious students.  The class will focus on technique,  conditioning, style and choreography with Ms. Idy, Inside Out Theatre's resident choreographer.
MUSICAL THEATRE VOCALS – Ages 15-21 

                        Wednesdays: 6:30 -8:00 p.m. $225                                            January 16  – May 1

Find your voice! Students will learn breathing, articulation, intonation both in song and speech; scales and vocal exercises; song styles include rock, pop, Broadway, R & B, country, blues, & more. Taught by Marisol Dow; Musical Director for Inside Out Theatre

Registration for Classes at the Sunrise Civic Center Theatre must be done at the Sunrise Civic Center. For more info: call Theresa at 954-747-4290
If you have any questions on IOTC classes or programs please contact us at 954-385-3060 or insidebraun@aol.com.