EVENTS
SUNDAY, JANUARY 10 – 5:00 p.m.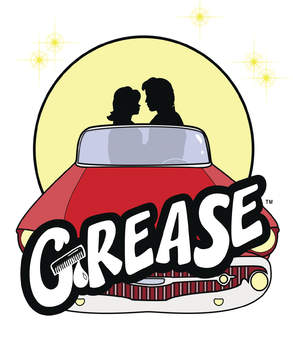 performed by youth ages 11-16                                                                               The Rose & Alfred Miniaci Performing Arts Center                                        3100 Ray Ferrero Blvd, on NSU campus                                                                  $15 General Admission                                                                                                     (Tickets available, cash only at the door, one hour before showtime)    
Directions to the  Rose & Alfred Miniaci Theatre:      Take University Drive south past I-595 to SW 30th Street (Abe Fischler Blvd). Turn left (east). Proceed past the Miami Dolphins facility to Ray Ferrero Jr. Blvd. Turn right and the parking facility will be on your right.