2018  Summer Camp Programs
 JUNIOR SUMMER INTENSIVE

"The Jungle Book, Kids"  Ages 8-12
June 11-June 22
Monday-Friday 9:00 a.m. – 3:30 p.m.  Performance June 21                     2 week session: Tuition: $425  
ADVANCED  INTENSIVE: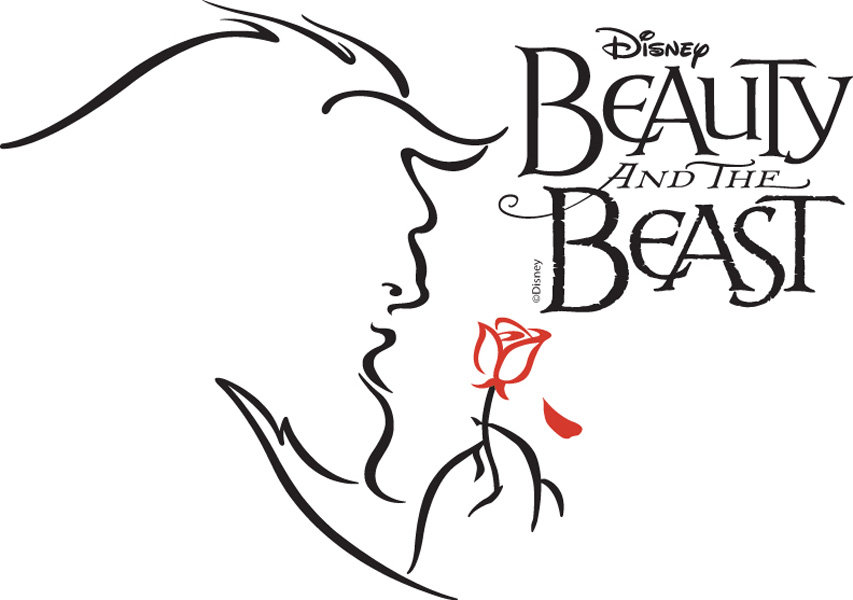 "Beauty & the Beast"  Ages 13 -18
June 25 – July 15 
Monday-Friday 9:00 a.m. – 4:00 p.m. Performances July 13, 14 & 15 at the Sunrise Civic Center Theatre.   3 week session: Tuition: $625   
SUMMER CONSERVATORY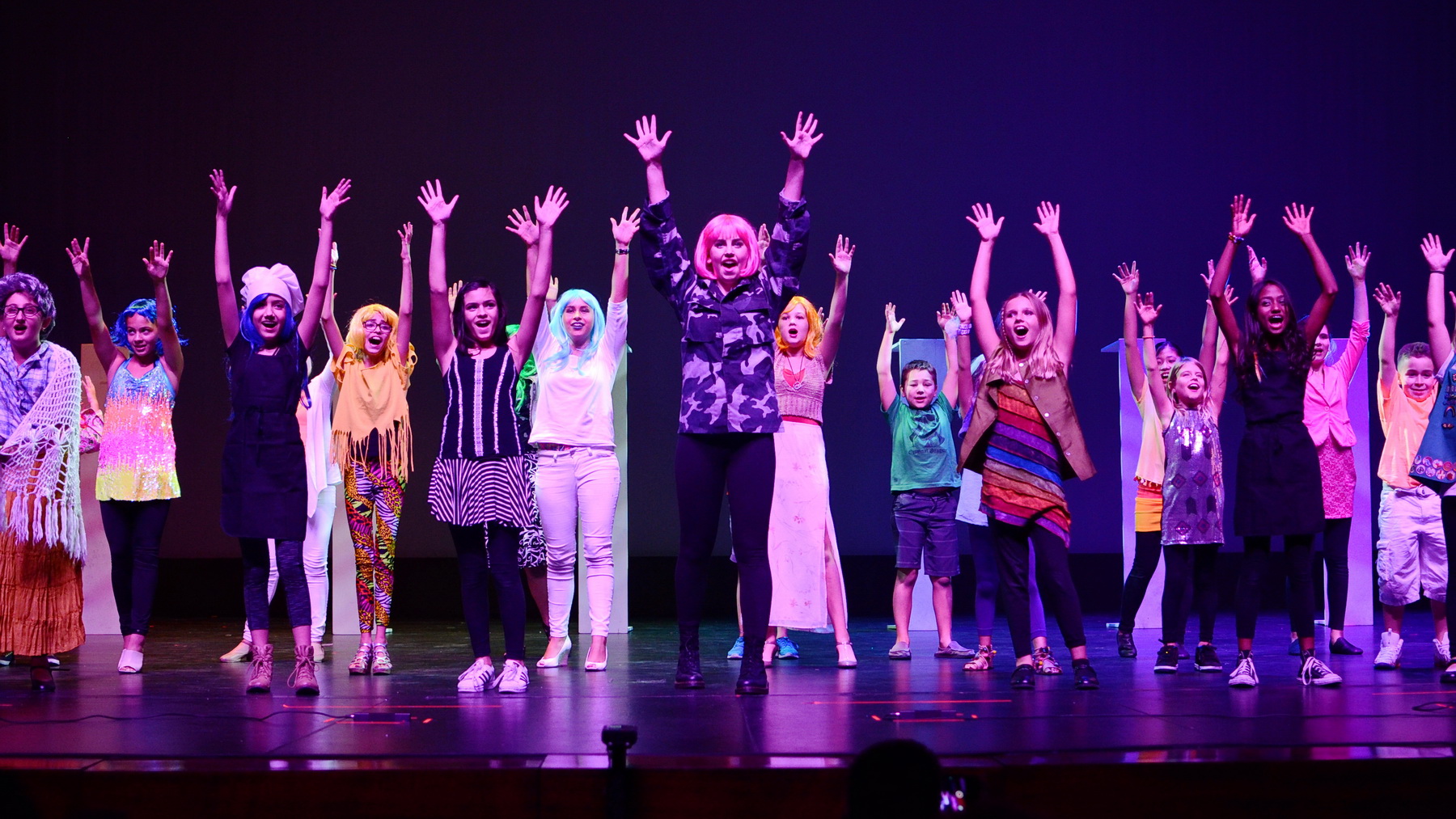 "Disconnected" Summer 2017
Summer Conservatory    Ages  9-14
July 16- August 3
 

Get ready for one of the most creative and exciting summer experiences you will have! 

I

nside Out Theatre's unique summer program

offers students training in a variety of theatre arts and the opportunity to create and perform an original show! Students are involved in every aspect of the production

.  

No sitting around if your child is not cast in a "featured role".

 Classes are taught by professional artists and include acting, voice, dance, mime, physical comedy, Shakespeare, stage combat, stage make-up, audition techniques, commercial & film acting, improvisation and more!  
Performance scheduled for August 2 in the Rose & Alfred Miniaci  Performing Art Center
 Monday-Friday 9:00 a.m. – 3:30 p.m.   3 week session   Tuition:$625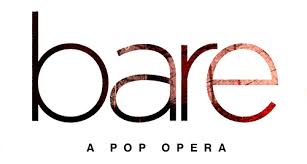 "Bare"        Ages 16 & up
July 23 – August 5
"A group of high school seniors at a Catholic boarding school faces issues of sexuality and personal identity. As they struggle to come to terms with who they are, and who the world thinks they should be, they seek answers from their Church, their friends, and ultimately, from within themselves." TRW
"Bare" is a two-week student-directed initiative, and an opportunity for teens and young adults to work together in a mature and  professional atmosphere.  Performance scheduled for August 5 at NSU's Performance Theatre. Please note: the minimum enrollment for this program must be completed by June 30.  If minimum enrollment is not made by then, a full refund will be given.  
Monday – Friday 9:30 – 5:00 p.m.    2 week session   Tuition $425
Summer Programs take place at the Sagemont  Upper School  2585 Glades Circle, Weston, FL. 33327  with performances in a theatre in Broward County.

* Early Drop-Off  and Late Pick-up available at no additional charge.
STUDENTS NEED TO BRING: COMFORTABLE CLOTHES AND CLOSED SHOES TO MOVE IN, A HEALTHY LUNCH & SNACK. WATER BOTTLE RECOMMENDED.
Once you enroll you will receive an email with further registration instructions.You can also register by mail by sending  payment and contact info to: Inside Out Theatre, P.O. Box 267355, Weston, FL. 33326. A non-refundable deposit of $250.00 is required to guarantee placement.
For more info: 954-385-3060 or email: insidebraun@aol.com