2018  Summer Camp Programs
Early Bird Discount $50 off now until April 1 only!  Scroll down to take advantage!
 JUNIOR SUMMER INTENSIVE

"The Jungle Book, Kids"  Ages 8-12
June 11-June 22
Monday-Friday 9:00 a.m. – 3;30 p.m.  Performance June 21                     2 week session: Tuition: $425  
ADVANCED  INTENSIVE: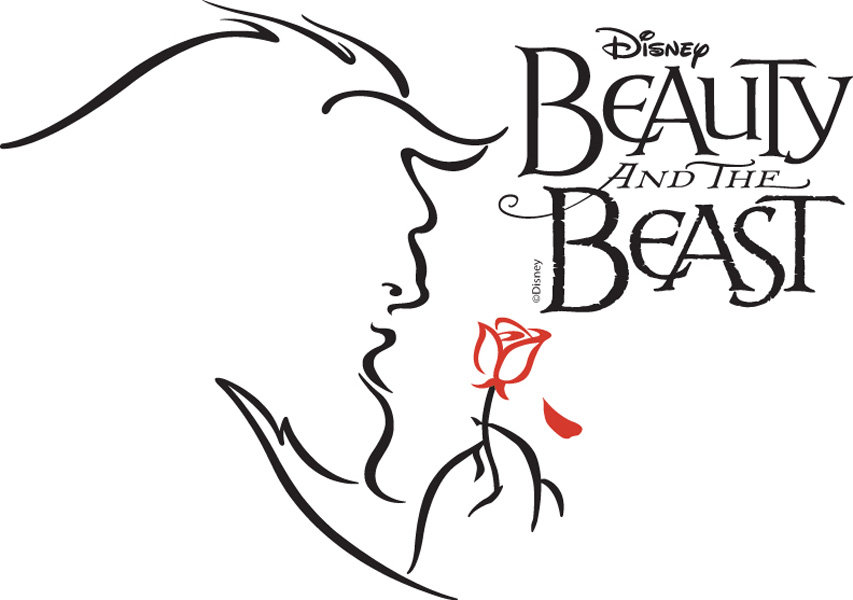 "Beauty & the Beast"  Ages 13 -18
June 18 – July 15 
Monday-Friday 9:00 a.m. – 4:00 p.m. Performances July 13, 14 & 15 at the Sunrise Civic Center Theatre:  4 week session: Tuition: $825   
SUMMER CONSERVATORY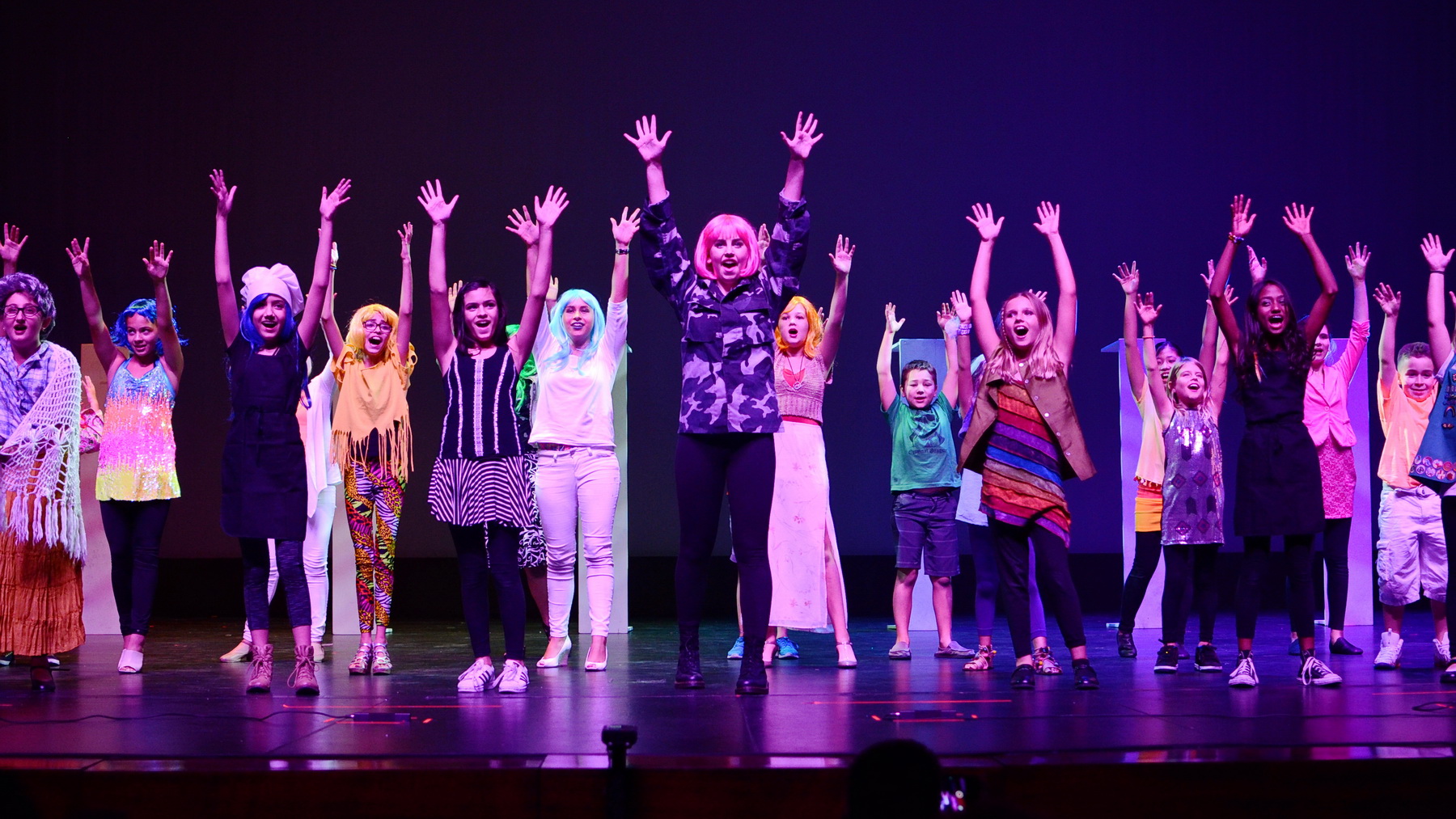 "Disconnected" Summer 2017
July 16 – August 3               Ages  9-14
Inside Out Theatre's unique summer program

offers students training in a variety of theatre arts and the opportunity to create and perform an original show! Students are involved in every aspect of the production

.  

No sitting around if your child is not cast in a "featured role".

 Classes are taught by professional artists and include acting, voice, dance, mime, physical comedy, Shakespeare, stage combat, stage make-up, audition techniques, commercial & film acting, improvisation and more!  
Performance scheduled for August 2 in the Rose & Alfred Miniaci  Performing Art Center
 Monday-Friday 9:00 a.m. – 3:30 p.m.   3 week session   Tuition:$625
For more info on the Performing Arts Summer Conservatory click here: https://www.youtube.com/watch?v=nvqzYxLFCbo
Summer Programs take place at the Sagemont  Upper School  2585 Glades Circle, Weston, FL. 33327  with performances in a theatre in Broward County.

* Early Drop-Off  and Late Pick-up available at no additional charge.
STUDENTS NEED TO BRING: COMFORTABLE CLOTHES AND CLOSED SHOES TO MOVE IN, A HEALTHY LUNCH & SNACK. WATER BOTTLE RECOMMENDED.
Once you enroll you will receive an email with further registration instructions.You can also register by mail by sending  payment and contact info to: Inside Out Theatre, P.O. Box 267355, Weston, FL. 33326. A non-refundable deposit of $250.00 is required to guarantee placement.
For more info: 954-385-3060 or email: insidebraun@aol.com