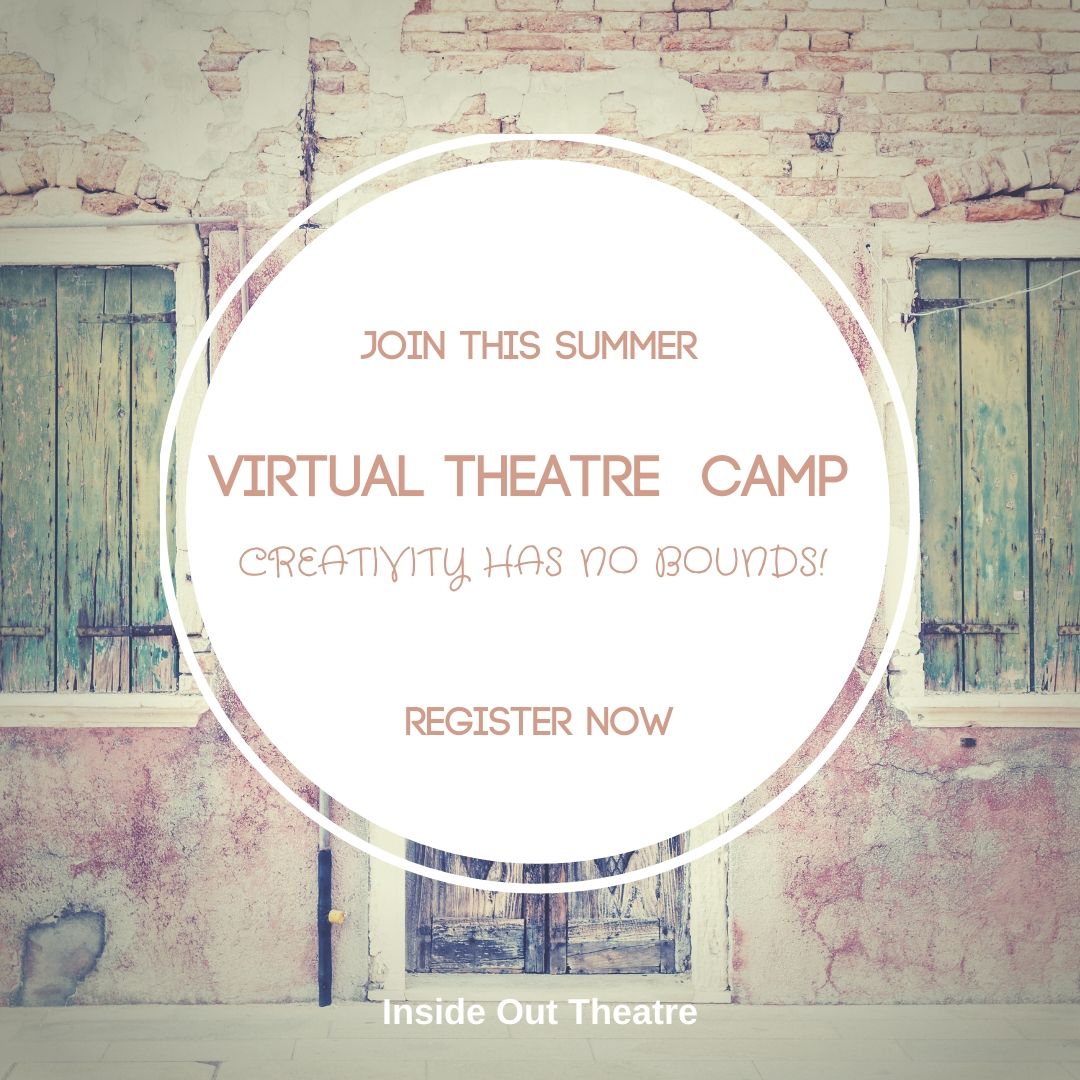 Due to these uncertain times, we have postponed our Summer Intensives until further notice. We hope to better assess our in-person programs by the end of June and will make a decision regarding the Intensives at the beginning of July. In the meantime, we are very excited to offer our VIRTUAL SUMMER CONSERVATORY from the safety of your home!
Continue to grow as an artist and connect online!
VIRTUAL SUMMER CONSERVATORY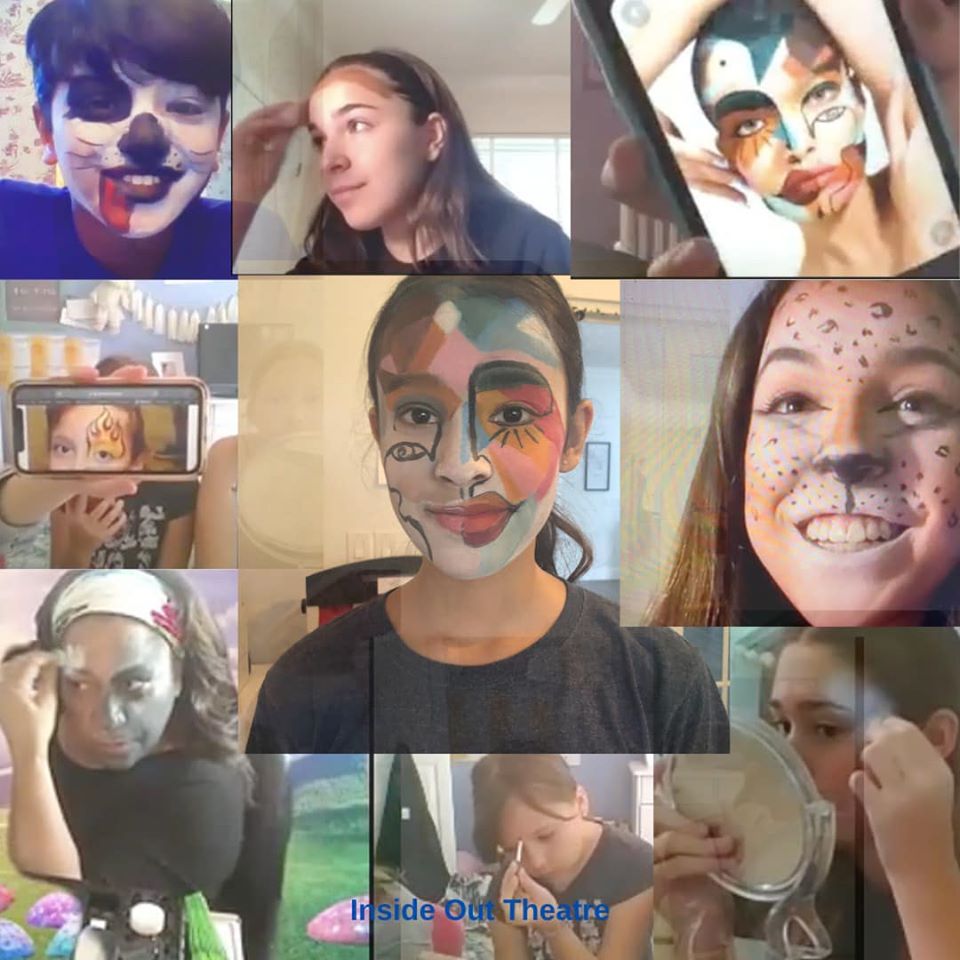 Each one-week program will include classes online in Scene Study, Singing & Vocal Techniques, Play-writing, Monologue Coaching, Stage-Make-up, Improv and Dance. The one-week programs employ an umbrella theme to help guide and inspire our work which will culminate in an online presentation for family and friends. REGISTRATION AVAILABLE for Week 3 only! Enrollment is limited. (please make sure to register no later than June 24 so that stage make-up supplies can be sent to you.)
For ages 9-15 Tuition: $125 per week.
10:00-12:15 – Online Classes
12:15-1:15 – Off-line Lunch
1:15 – 3:00 – Online Dance & Group Wrap
Week 3 – June 29 –July 3

–Historical Heroes (will include a look at "Hamilton")
Students will be broken into smaller groups for more individualized instruction and may be asked to rehearse and work additionally offline.
SUMMER INTENSIVE 1: 12 & up

June 8-June 28

"Little Mermaid" has been postponed until further notice

By audition only. The Summer Intensive is for advanced musical theatre students who are committed and ready to work hard! Rehearsals are Monday-Friday, 9:00 a.m. – 4:00 p.m. beginning on June 8 and will take place at the Sagemont Upper School. Please note, rehearsal hours will be extended as needed. Performances are June 27 & 28 at the Sunrise Civic Center Theatre. Tuition: $625
AUDITION INFORMATION for Little Mermaid: Please send in a vocal audition, no more than a 1-minute song (either from the show or a song in a similar style to the show) no later than February 27. Please email your video to insidebraun@aol.com or text it to 954-801-8619. PLEASE do not come to the auditions without contacting us at: insidebraun@aol.com for further information as there is important paperwork that must be filled out prior to the audition.
March 1 – 2:00 p.m. – 4:00 p.m. Cold readings; 4:00 p.m.- 5:30 p.m. Dance Auditions
If you missed the first round of auditions and would still like to be part of the Summer Intensive, please contact us at insidebraun@aol.com
ADVANCED SUMMER INTENSIVE 11 : Ages 15 & up July 13 – August 2
"Cabaret" has been postponed until further notice.

This summer intensive is for the mature and committed musical theatre student. Rehearsals are 9:00 – 4:00 p.m. beginning July 13 and will take place at the Sagemont Upper School. Rehearsal hours are likely to be extended as needed. Tuition: $625
By Audition only. Please note: Auditions for Cabaret have been postponed. Please check back for more information in late June.
STUDENTS NEED TO BRING: COMFORTABLE CLOTHES AND CLOSED SHOES TO MOVE IN, A HEALTHY LUNCH & SNACK. WATER BOTTLE RECOMMENDED.
Once you enroll you will receive an email with further registration instructions.You can also register by mail by sending payment and contact info to: Inside Out Theatre, P.O. Box 267355, Weston, FL. 33326. A non-refundable deposit of $250.00 is required to guarantee placement.