STAFF PROFILES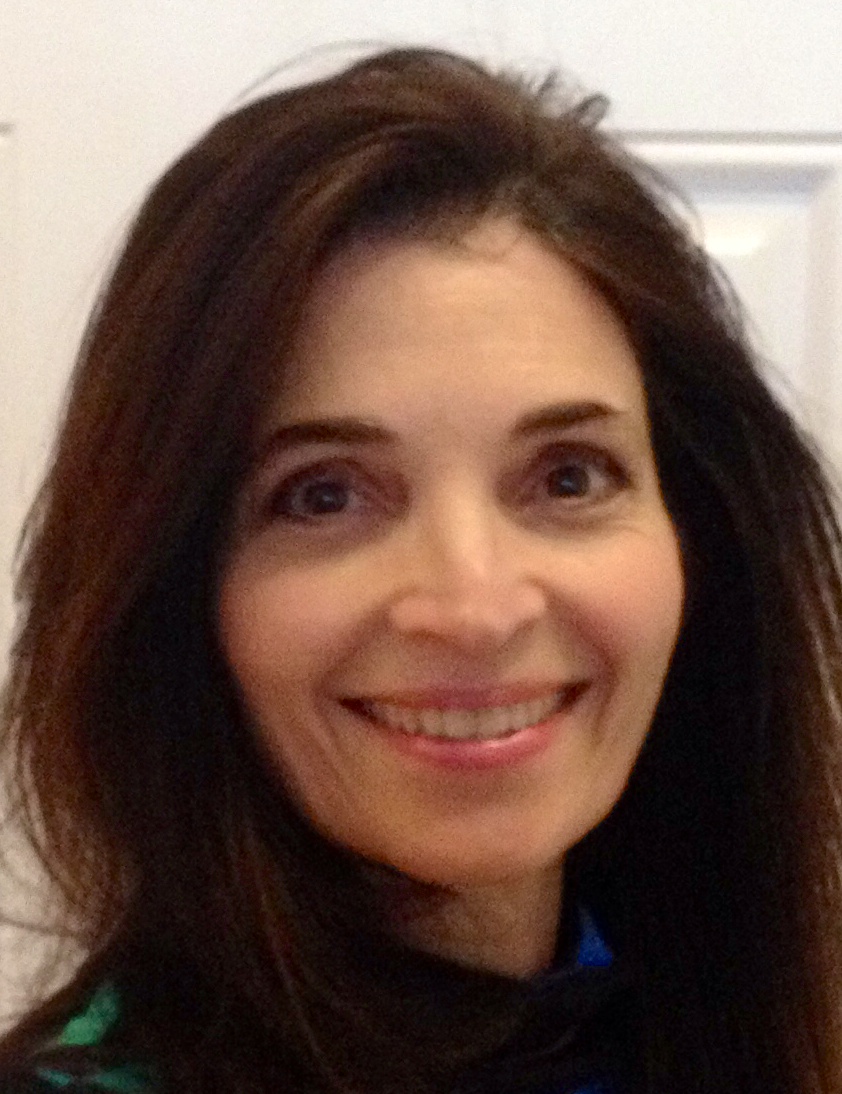 Robin Braun
Robin Braun has served as the Executive Artistic Director of Inside Out Theatre since she co-founded the company  in 1998. She earned a B.F.A. in Theatre/performance and a M.Ed. in Mental Health and School Counseling and has combined both degrees with the goal of using the performing arts as a tool for personal and social change. She has written 18 musicals and facilitated  the creation and production of over 50 original works by her students.  Ms. Braun has worked extensively in the South Florida community partnering with numerous organizations and schools to reach out into the community. Ms. Braun trained as an actress, singer and dancer and worked professionally in San Francisco and Chicago. Since moving back to Florida where she was born and raised, she has worked as a teacher, counselor, artist, and director and was honored to receive a 2004 "Outstanding Mother of the Year" Award from Healthy Mothers Healthy Babies for "bringing inspiration to children through the arts" and a 2005 "Community Involvement Award" from the Florida Academy of Professional Mediators for "outstanding efforts to promote peace and tolerance in the community". Robin was most recently honored as Broward County's 2016 "Teaching Artist of the Year".  She believes the positive outlet for self expression that the arts provide combined with character education are an integral part of a young person's development and she receives great satisfaction when her students gain confidence and a sense of empowerment from the process of creating, bonding and working together in a positive and supportive environment.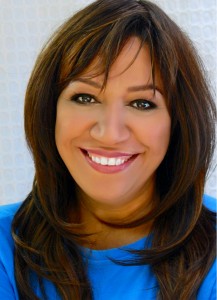 Marisol Dow
Marisol Dow's career has taken her to Europe and throughout the United States. She has appeared in revivals of Cats, West Side Story, Oliver, Kismet, A Chorus Line and South Pacific. Her career has allowed her to work with known directors like Bob Fosse, Jerry Zaks, Mark Morris, Richard Casper, Bob Fitzsimmons, Roy Smith, Joey McNicols, and Eric Simonson. She traveled throughout Europe with jazz bands and sang jazz and pop music in clubs in the New York area. Marisol began teaching voice at the Berklee School of Music affiliate in Barcelona, Spain and started "The Voice Studio" in New York before coming to South Florida. She works with all levels of students in musical theatre, from beginners through professionals. After 20 years of performing throughout the world, Marisol decided to take a break and raise a family. Marisol started directing shows for Inside Out Theatre Company in 2004, and she regards working with their young actors as one of her most gratifying achievements in Florida. Together with the other experienced professional teachers and Inside Out Theatre, she helps the students expand their lives through the Performing Arts: building character, developing their confidence, and, most importantly, discovering and experiencing the joy of the stage.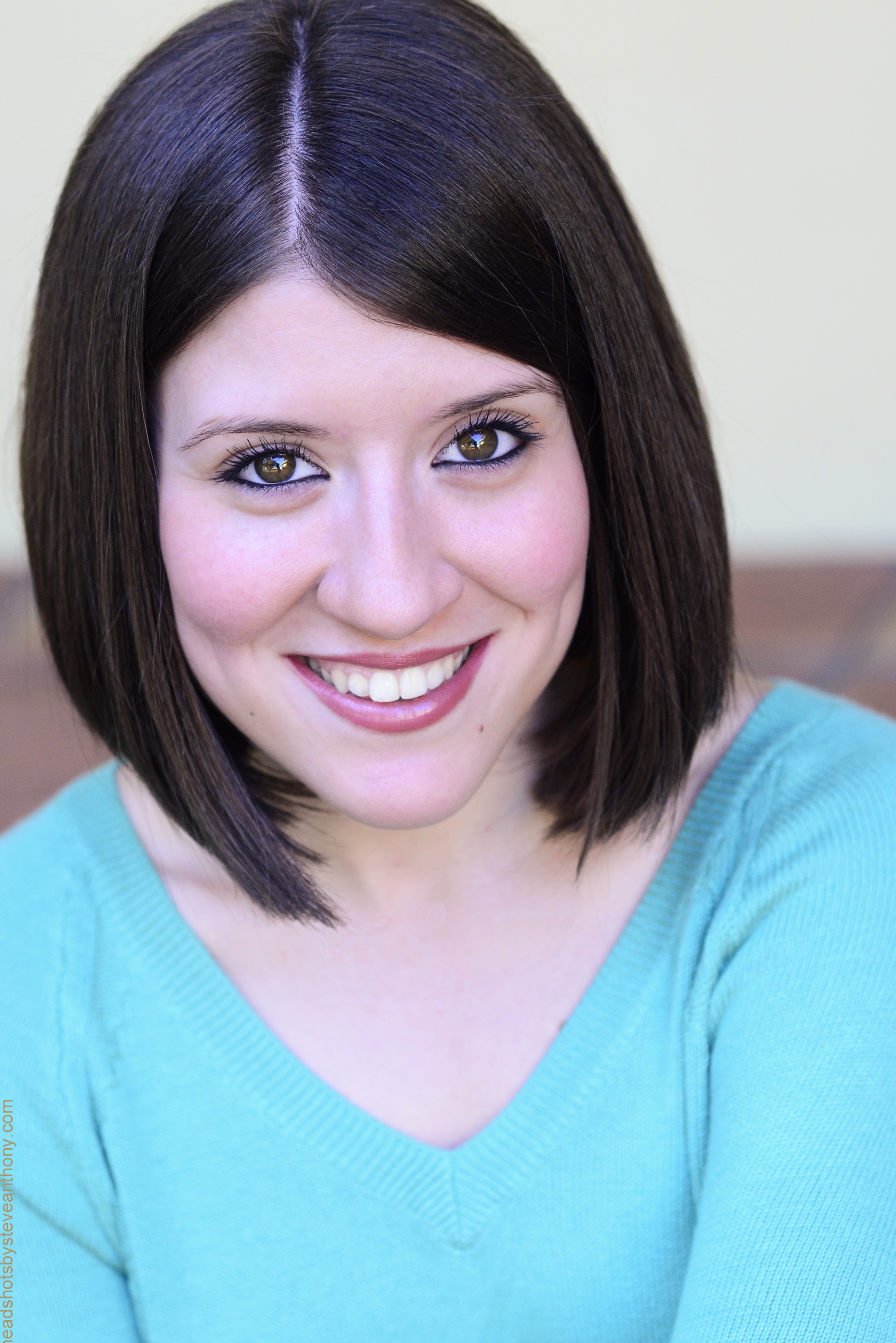 Idalmy Carcache
Idalmy Carcache – Choreographer (Ms. Idy) is a proud graduate of New World School of the Arts (C/O 2014) and has received a Bachelor in Fine Arts degree in Music Theater. Some of her past professors include Elizabeth Malm, Chesne Ryman, James Randolph, Gail Garrisan, Jeff Hess, David Kwiat, and Stuart Meltzer. She has performed in a number of productions such as Into the Woods, Spring Awakening, Enemy of the People, Cabaret, etc. She has also choreographed numerous others, which include In the Heights, Separated at Curse, Make Me A Song, Fame, Thoroughly Modern Millie, and Seussical. Besides being a professional performer, she thoroughly enjoys teaching and mentoring students of all ages. What she enjoys most about teaching is sharing the knowledge that she has been given from her own mentors with other individuals who are just as passionate and dedicated as she is. She believes that Inside Out Theater is a great and safe place to progress not only as performers, but as young professionals and individuals who will discover their "own voices" through the art of theater.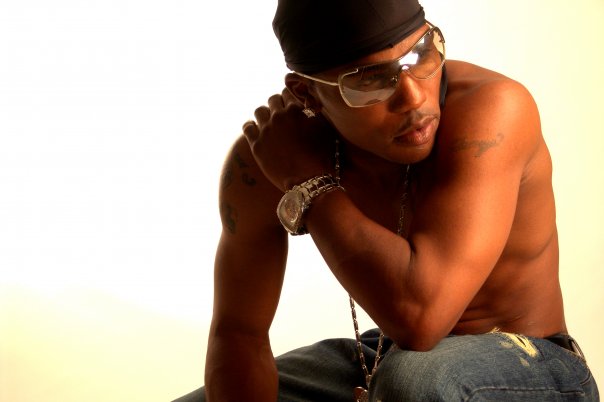 Miraj
Singer, Choreographer, Actor
Born in Washington, Georgia Miraj truly hails from humble beginnings. Miraj's musical background dates back to elementary school where he first touched the stage at the tender age of 7 and since then he has never stopped.
Miraj studied at New World Performing Arts high school in Miami, Florida where his focus was musical theater. As a trained dancer and singer, Miraj sought to take the world by storm. Miraj relocated to Los Angeles, California where he focused on his dance career. He quickly began to book jobs with major artists, such as: Jamie Foxx, Wyclef Jean, R. Kelly, and Katy Perry. Miraj toured with Katy Perry globally in 2010-2011.
Other accomplishments include Miraj doing co-choreography in the movies Stomp The Yard and Bring It On 5. Miraj is currently a signed RnB artist himself and has toured nationally.