INSIDE OUT THEATRE'S Summer Camp 2021 in-person at the JCC in Davie!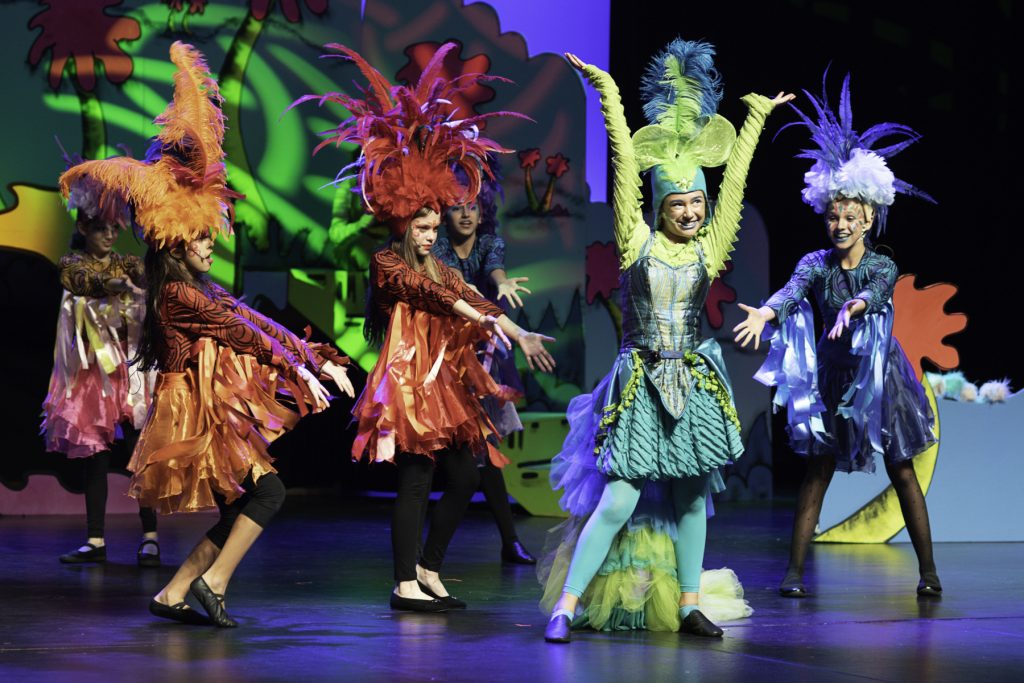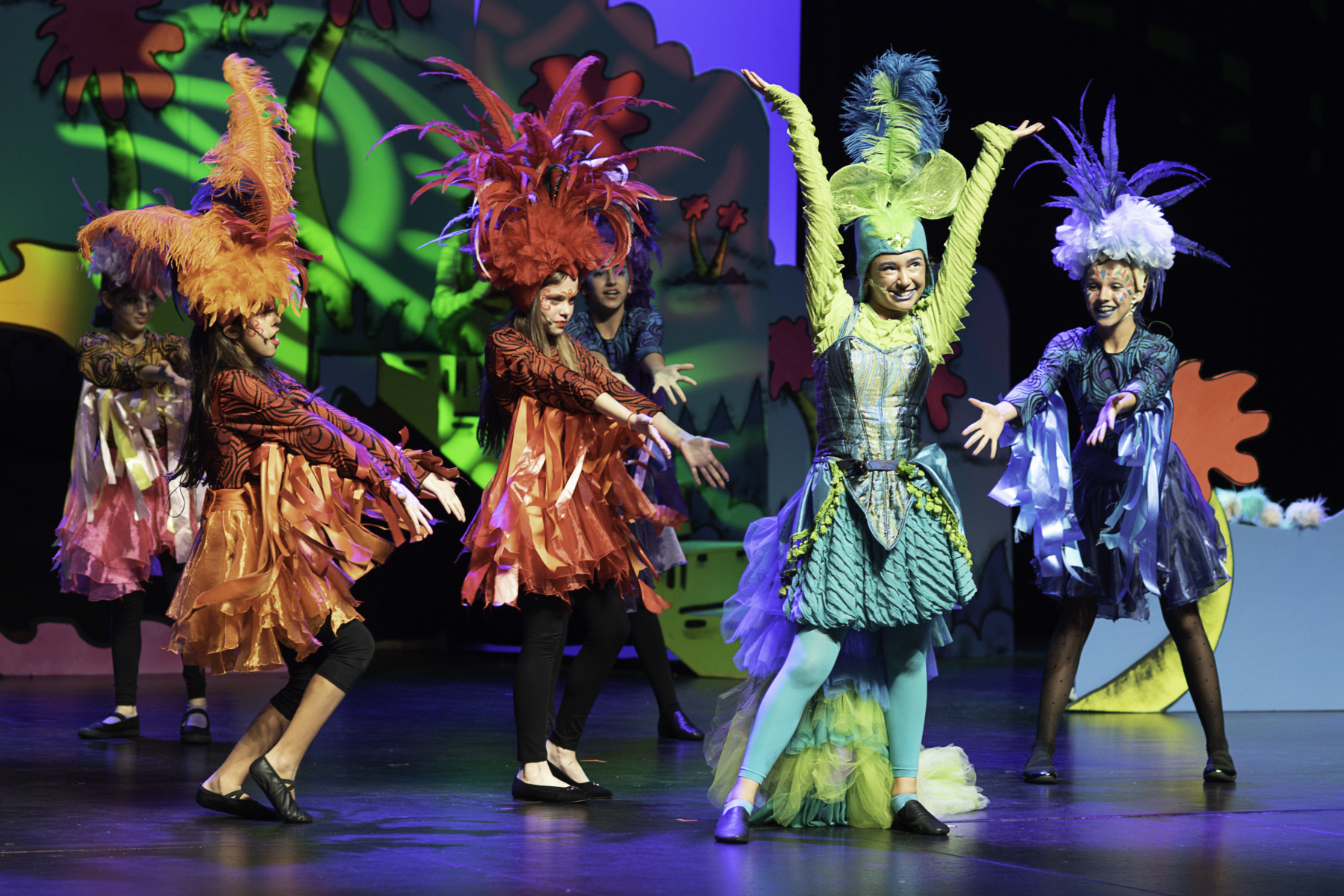 We are very excited to present an in-person program at the Posnack JCC this summer! Please note that all CDC guidelines will be followed. Audience size will be limited and socially distanced. For more info on the camp at the JCC or to register please visit: https://www.dpjcc.org/camp/camp-kadima/ . Limited enrollment, scholarships available. For further info please feel free to contact us at 954-249.1380 or robinbbraun@gmail.com
Session 1 – June 14 – July 9 – "Matilda, Jr." Grades 3rd – 8th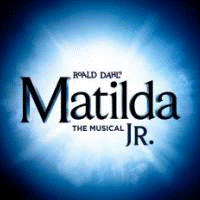 Session ll – July 11 – August 6 – "Peter Pan, Jr." Grades 4th – 9th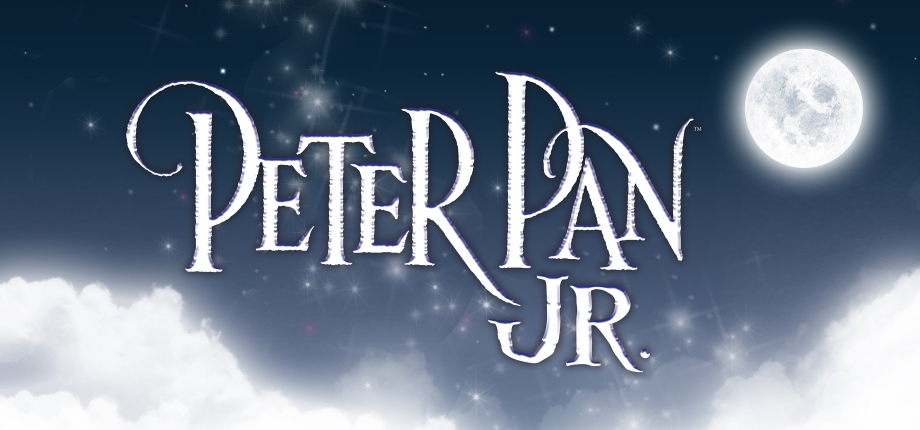 ADVANCED SUMMER INTENSIVE – July 6 – August 1 Ages 15 -18
Deadline to enroll: June 25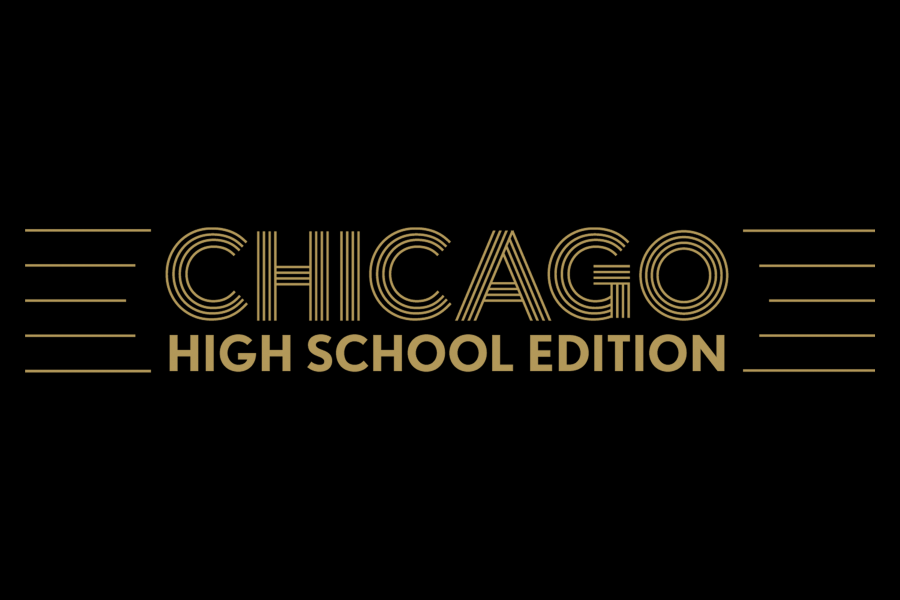 Join us for this award-winning musical and take a ride into the roaring 20's and the search for the American Dream: fame and fortune! We are looking for performers who want to be part of this production no matter what part they get. Individual roles will be determined after our "meet & greet" on Sunday, June 27 which will include cold-readings and dance. There will be no refunds once the show is cast ( on the first day of rehearsals, July 6). Once registered, students will be asked to send in a vocal video prior to the "meet & greet".
Rehearsal schedule for "Chicago: High School Edition" – Monday, Tuesday, Wednesday,                                                                Thursday from 4:30 – 8:00 p.m. & Sundays from 10:00 a.m. – 4:00 p.m. (No rehearsal on July 8). Additional hours may be added if needed.
Show dates/times: Thursday, July 29 @ 7:00 p.m., Friday July 30 @ 5:00 p.m., & July 31 @ 9:00 p.m. Any questions, please feel free to contact Inside Out Theatre at 954-249-1380, or visit www.insideouttheatre.org
Hope to see you there and "all that jazz"!