INSIDE OUT THEATRE'S Summer Camp 2021 in-person at the JCC in Davie!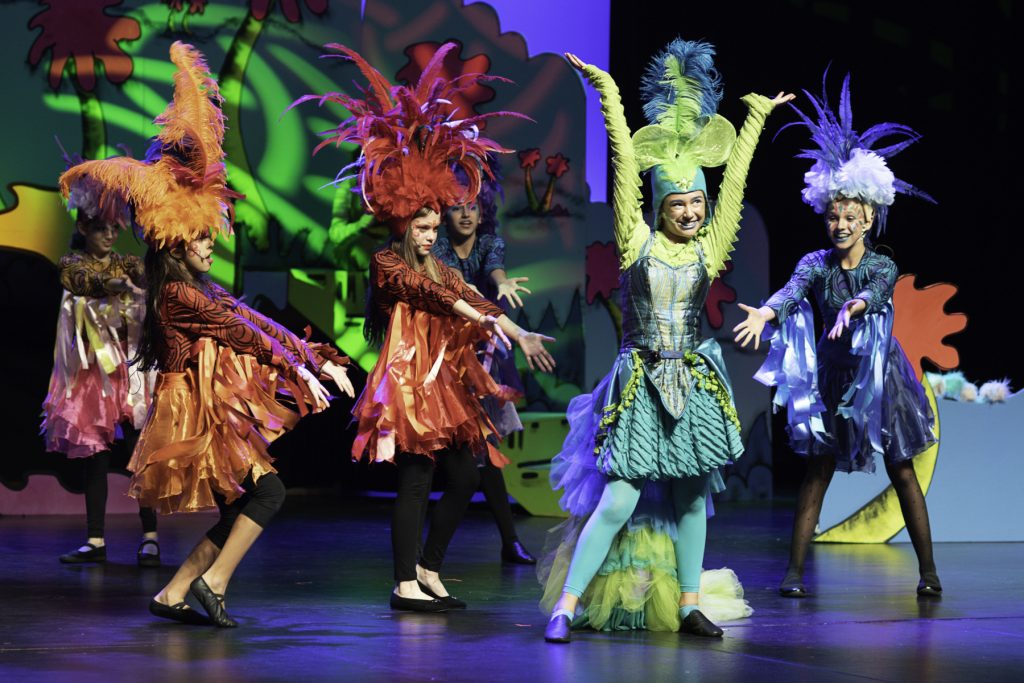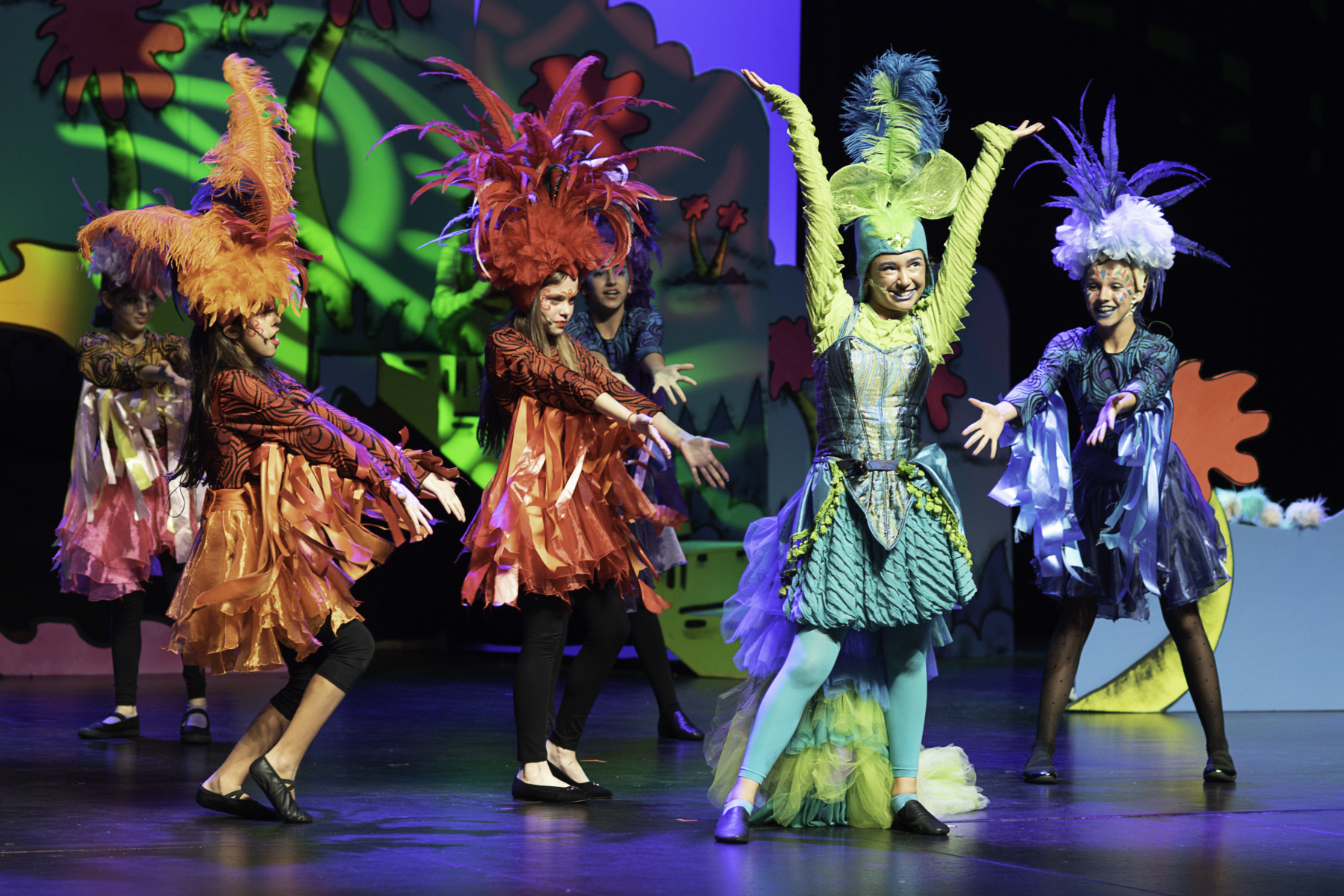 We are very excited to present an in-person program at the Posnack JCC this summer! Please note that all CDC guidelines will be followed. Audience size will be limited and socially distanced. For more info on the camp at the JCC or to register please visit: https://www.dpjcc.org/camp/camp-kadima/ . For further info please feel free to contact us at 954-249.1380 or robinbbraun@gmail.com
Session 1 – June 14 – July 9 – "Matilda, Jr." Grades 3rd – 8th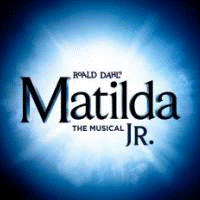 Session ll – July 11 – August 6 Grades 4th – 9th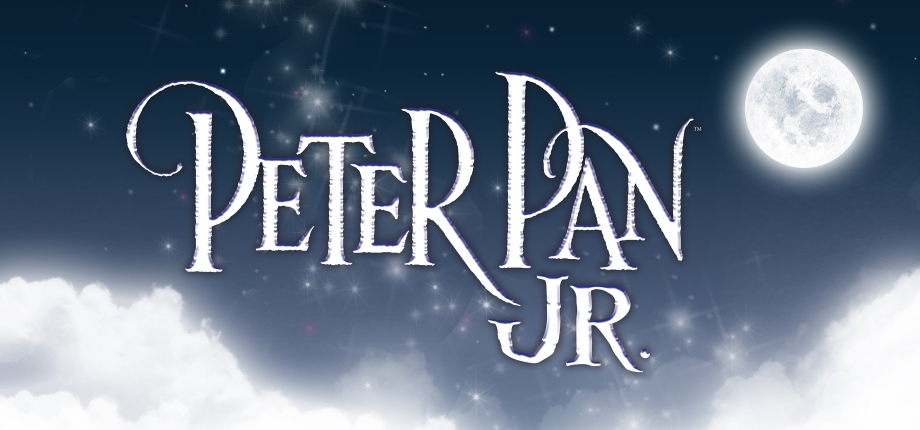 ADVANCED SUMMER INTENSIVE – July 6 – August 1 Ages 15 +
"CHICAGO (High School Edition)" By audition only
More info on auditions to follow, please check back soon!