INSIDE OUT THEATRE'S 2022 ADVANCED SUMMER INTENSIVE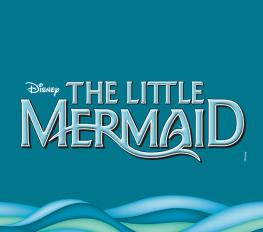 Ages 14 & Up
July 11 – July 31 at the Sunrise Civic Center Theatre, 10610 W. Oakland Park Blvd., Sunrise
SUMMER INTENSIVE REHEARSAL SCHEDULE:
July 11 – July 22 Monday through Friday 9:00 a.m. – 4:00 p.m.
July 25 – July 28 3:30 p.m . – 8:30 p.m.
Performance Dates – July 29 – 11:00 a.m. , July 30 – 7:00 p.m. , July 31 – 2:00 p.m.
*Please note additional rehearsal hours may be added if needed. Tuition – $650
TO REGISTER FOR THE SUMMER INTENSIVE Click here: LITTLE MERMAID REGISTRATION LINK
Once you have registered for the Summer Intensive, please send in an vocal video. This will help us with the casting. Please choose a song either from the musical or a song in the style of the musical, no more than one minute long. You should sing to an instrumental track. Don't forget to introduce the video with your name, age, and height. Please either text the video to us at 954-249-1380 or email it to robinbbraun@gmail.com. You can also send it to IOTC on WhatsApp. Please make sure to send in the video no later than July 7. We look forward to watching it!
FOR QUESTIONS regarding the Summer Intensive please contact Robin Braun at 954-249-1380 or email robinbbraun@gmail.com
FOR QUESTIONS regarding Registration for the Summer Intensive please contact Theresa Stanish at 954-747-4290 or email tstanish@sunrisefl.gov
Inside Out Theatre Summer Camp at the DPJCC!

3rd – 8th grade June 13 – July 8
This session is filled.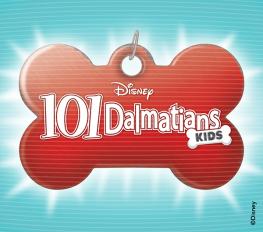 2nd – 7th grade July 25 – August 5
FOR MORE INFO click here: https://www.dpjcc.org/campkadima/