ABOUT US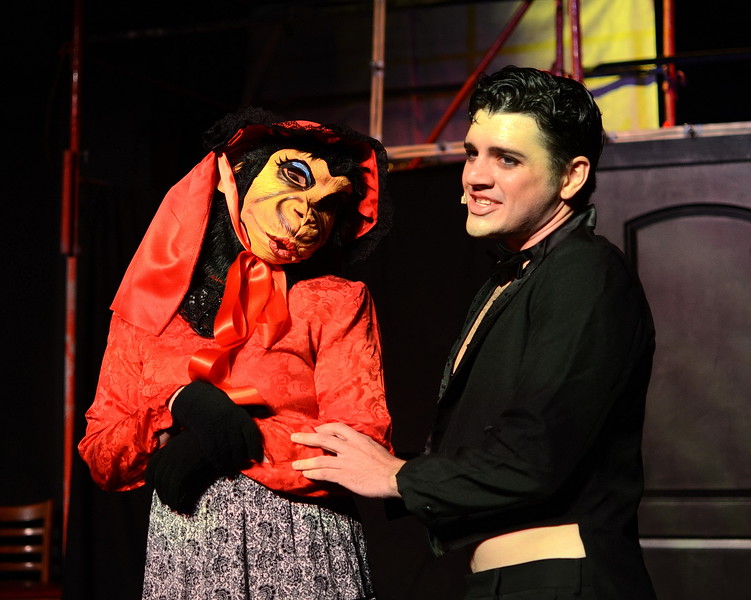 Inside Out Theatre is dedicated to producing works that address social and community concerns and help stimulate positive change. We believe the theatre  is a significant instrument to access important truths and insights about one's self and the society in which one lives and is a powerful tool for transformation.
Inside Out Theatre was incorporated in 1998 and since its inception has worked with a variety of populations, written and created over 65 original plays, provided over 500 performances and been honored to partner with numerous organizations and schools.  From 2005-2008, the company enjoyed a partnership with the Museum of Art in downtown Fort Lauderdale, where in addition to our youth programming,  we produced Equity theatre for adults.
In our efforts to reach out to the community, we have worked with Memorial HealthCare System, Florida Initiative for Suicide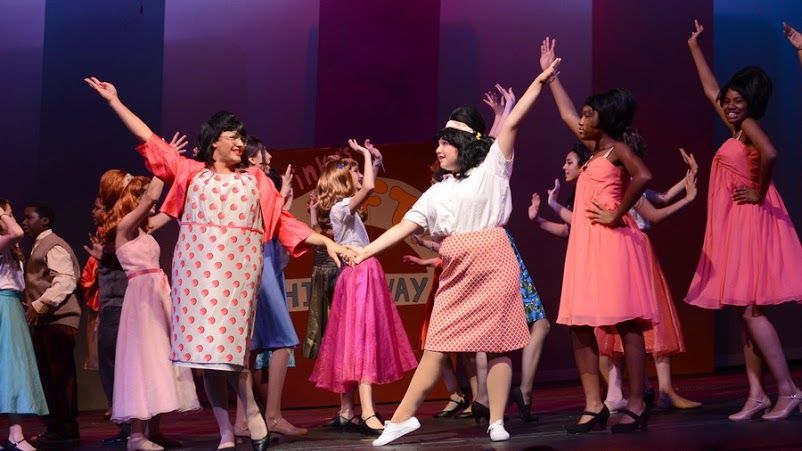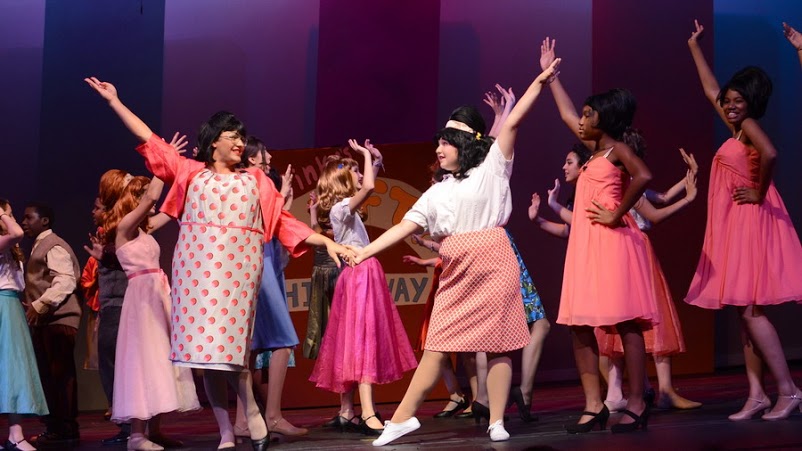 Prevention, Miami Drug Free Coalition,  Gulfstream Middle School, South Miami Midde School, Sun-Serve, Hispanic Unity of Florida, Parkway Middle School of the Arts, Miami-Dade Community College/Wolfson Campus, the Parks & Recreation Departments of The City of Pembroke Pines, The City of Hallandale Beach, The City of Plantation and many more.
We believe there is nothing as potent as the theatre to  help build community, character and confidence and we are honored to be providing it in South Florida.