What's Happening Now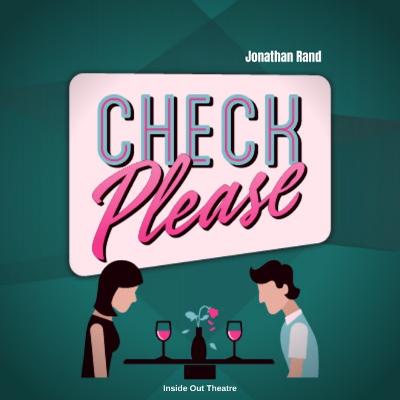 Auditions for ages 13-16. Please prepare a 1-minute comedic monologue and send video audition to insidebraun@aol.com or text to 954-249-1380, no later than January 27.
Student-directed by Hannah Miller. Online rehearsals begin Monday, February 1 from 4:30-5:30 and Zoom performance on Monday, March 22 at 7:00 p.m.
No fee to participate, but donations to Inside Out Theatre are tax-deductible and always appreciated.
For more info contact us at insidebraun@aol.com or 954-249-1380
Currently in rehearsals for "VIOLET" Online Performance Coming Soon!
Music by Jeanine Tesori | Book and Lyrics by Brian Crawley
PLEASE CHECK BACK HERE FOR MORE CLASSES & PROGRAMS as we work to keep you connected!
Synopsis for "VIOLET"
"Winner of the Drama Critics' Circle Award and Lucille Lortel Award for Best Musical when it premiered Off-Broadway in 1997, and then on to a Tony-nominated Broadway debut in 2014 with a revised version, Violet is a moving musical featuring show-stopping anthems, ranging from American-roots to folk to gospel. With a score from Tony-winning composer Jeanine Tesori (Caroline, or Change; Thoroughly Modern Millie; Shrek; Fun Home) and book and lyrics by the acclaimed Brian Crawley (A Little Princess), Violet is inspired by the short story, The Ugliest Pilgrim by Doris Betts, astounding critics and audiences alike in two separate decades.
As a girl, Violet was struck by a wayward axe blade when her father was chopping wood, leaving her with a visible scar across her face. With enough money finally saved she's traveling across the Deep South in 1964 towards a miracle – the healing touch of a TV evangelist who will make her beautiful." On the way, she meets a young, African-American soldier who teaches her that real love is beyond skin-deep. Music Theatre International